Spring Study with David
June 21 – 25, 2017 — Mysore Intensive with optional teachers track! REGISTER HERE
July  19- 23, 2017 — Mysore Intensive with optional teachers track! REGISTER HERE
Each will feature an optional Teachers Track designed to help serious students, beginning teachers and established teachers gain skill in sharing the creative spirit and technology of ashtanga/hatha yoga.  All students in the teachers track will meet an additional 6 hours during the intensive.
---
Introduction to Ashtanga Course:
SUMMER DISCOUNTS JULY through AUGUST!
July 3 – July 28
Choose from three options: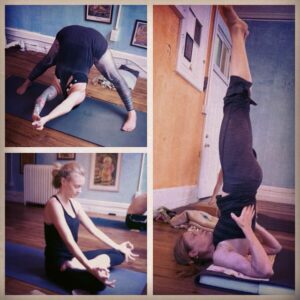 Mornings
Monday-Thursday 6:15am-7:30am
Friday 7:00am-8:30am
OR
Monday-Thursday 7:45am-9:00am
Friday 7:00am-8:30am
OR
Evenings
Monday-Thursday 6:00pm-7:15pm
Upcoming Courses
July 31- August 25
Fee:
$115 for morning
$100 for evening
Learn more here or click here to Sign-up online
---